The Concept
This site, Beercreation.com, is an attempt to share a passion of mine, a passion for excellent beer. I'm Phil Hawes and I'm happy to welcome you to my website.
One morning I was still dozing when my fiancée (now the missus) said out of the blue "beer". I was thinking maybe it's a bit early for one but sure why not?
She was carrying on a conversation we had had the night before when I said I was interested in starting a new website. Her point was that I should write about what I enjoy. So making stuff and beer fall very much into this category.
How I make money online
Since then I have created over a hundred articles on many of the questions I first had when I started brewing beer, and I've turned that curiosity into a new business. If you are at all interested in doing the same thing, I can highly recommend the complete course on how to build an online business called "Project 24" by Incomeschool.com (see the free webinar via this link).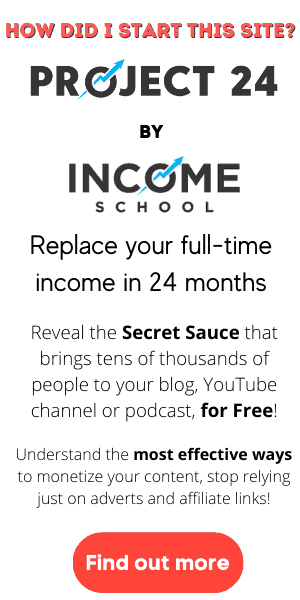 My Experience
I was no expert, at least on brewing beer, but I did enjoy a good pint of beer, especially on a hot day or after a hard day at work. But then I got stuck in and I've learned a lot in a very short amount of time.
I've also been lucky enough to live in some of the best beer producing regions in the world. I was brought up in Kent, UK, and learned to appreciate ales in my early twenties. I also spent three years in Belgium drinking some of the strongest and tastiest beers in the world. A great experience!
I'd always wondered what it would take to make my own beer. I remember as a teenager some friend of mine in the local Scout troop made a batch of homebrew. They ended up adding fizzy water to an ale mix because all we knew about was lager at the time. Not such a success.
But, now that I got a little bit older I've started brewing for myself and have never looked back. It's one the most incredibly rewarding feelings when you pot the cap off of a beer you made yourself. It seriously never goes away and I thoroughly enjoy learning more and more about the art of brewing as I go along!
My Mission
So, this website will be dedicated to sharing a better way of enjoying the drink of the masses, beer! If you are curious about starting your own brewery in the comfort of your home or you just want to do some research, check out my latest posts.
I will be sharing my experience as I gain it as well as writing some helpful articles about making and drinking beer. This is a hobby of mine but I will also try to support the upkeep of the site through certain methods.
Please support me by not using an ad-blocking service. Also, be aware that many of the links on this site are affiliate links. Buying through these links cost you nothing extra but it will enable me to keep the site up and running. Of course, you are still welcome to enjoy the content either way!
Resources
If you haven't check it out already, go over to my YouTube channel, it a project I hope to put a lot more effort in over the coming months and years so that we can really get to know each other better and share some tips and jokes along the way.
Thank you for your support.
Shop for brewing ingredients today on homebrewing.org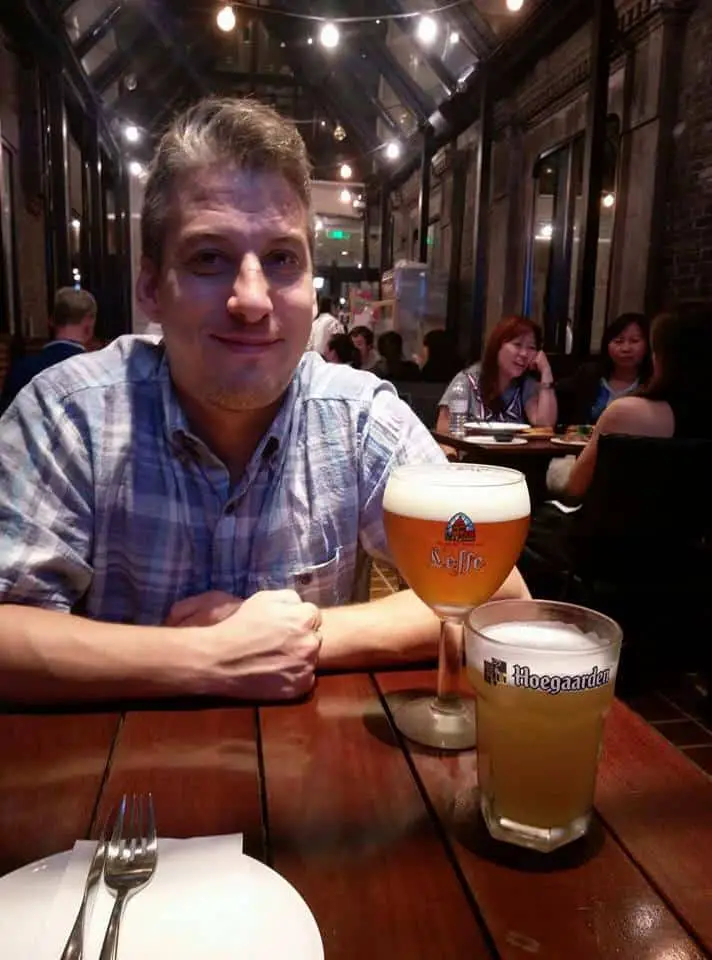 Please see the terms and conditions for more information about this blog