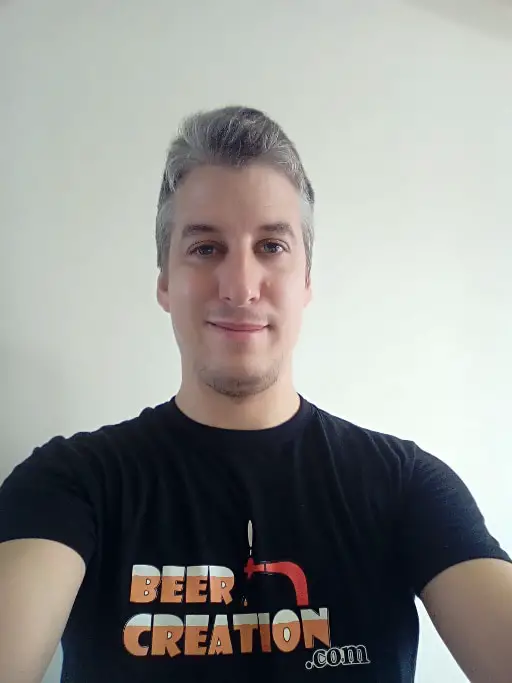 Hey, my name is Phil and I'm a homebrewer!
I'm mad about a good pint and although I came to it later in life, I'm also crazy about making my own beer. I'd never claim to be an expert, but I'm the sort of person who absorbs information like a sponge and can then explain it well to others. I guess that's why my day job is being a teacher!
Growing up in the UK
I was brought up in the garden of the UK, Kent and even went to the University of Kent in Canterbury. Of course, I made every opportunity to sample the local beers whenever I had a chance and the money of course.
The UK is famous for its local breweries and any true beer fanatic loves him some English ale, and I'm no different. If we are talking about the local Kentish brewery, Shepherd Neame over in Faversham, well I'm hard-pressed to choose between Bishop's finger and Spitfire (I'm also made about aeroplanes and history too!).
I also used to go up to Southwold in Suffolk, a county North-east of London where I fell in love with Broadside from the Adnams brewery and the Lord Nelson pub.
Une bière s'il vous plaît
In 2008 I had finished university and was working for the local council when I decided to visit my friend in France for 3 weeks, I ended up staying for 3 years.
Although the beer is pretty terrible in France, I did spend a year working as a barman in a very small English pub in the heart of a small town, Le Puy en Velay. Here we sold excellent beer both from the barrel and in the bottle.
I learned a lot more about how to talk about beer and different beer styles so that I could better serve the customers. Bien sûr, pas de Kronenbourg ici!
Three years in Belgium
Between 2011 and 2014 I was living, teaching and of course, drinking in Belgium. This is where my passion for excellent beer took off and my beer gut exploded!
I lived in a small town in the south of Belgium called Arlon, not too far from the famous monastery situated at Orval. This is when I first really toured any breweries and started to understand how beer was made and what went into it.
It's almost impossible to choose one beer from the many Belgian ales on offer, but I have to say that I'm a big fan of the Gouden Carolus classic made by Brouwerij Het Anker.
Settled and brewing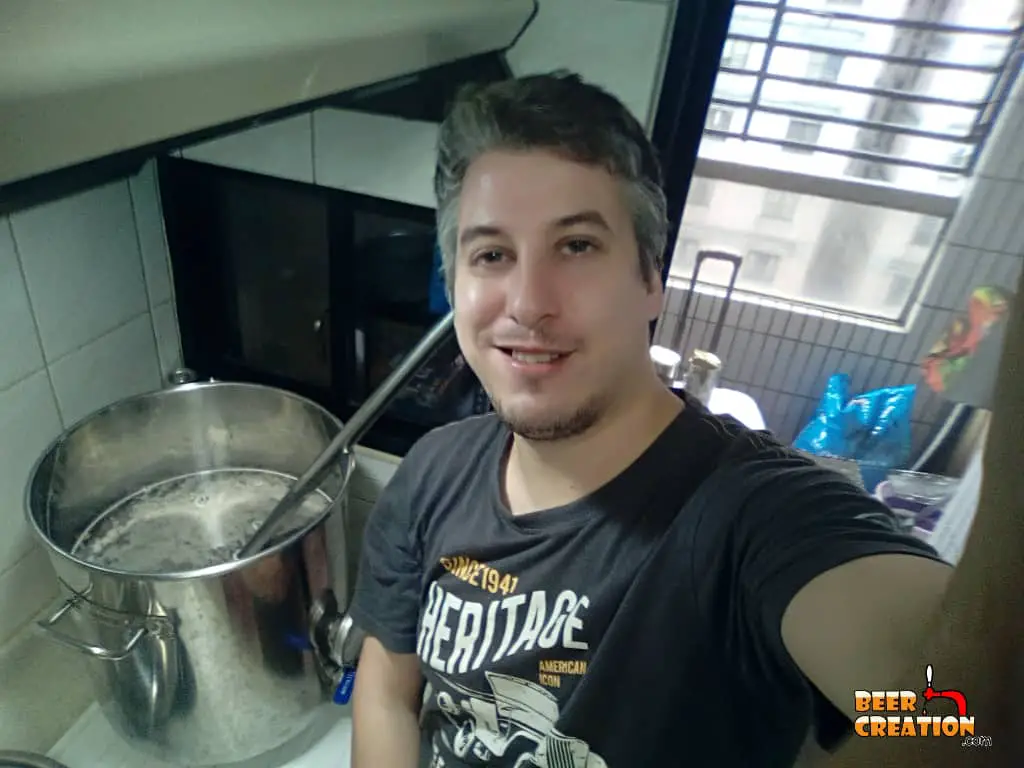 For the ten years since I've left university, I was basically living out of a suitcase and couldn't build up my home brewery or develop this hobby. This all changed when I moved to Taiwan (after meeting my now wife in Bordeaux, France). Now I can brew and learn to my heart's desire and then share all my mistakes and victories on this website dedicated to my passion, brewing beer in the comfort of my own home!
I currently brew on a very small scale in my kitchen, but that doesn't stop me from leaving everything I can and sharing it with the world. My main guineapigs are my running club members you sample all my latest creations.