Take your homebrewing to the next level with a course by one of these professional brewers.
All courses are provided by the Homebrew Academy via teachable.
Please note that I will receive a small commission if you choose to buy through one of these links which will not impact your invoice in any way.
Pick a Homebrewing Mastery course
Take this course (link to teachable)
Take this course (link to teachable)
Take this course (link to teachable)
Take this course (link to teachable)
Take this course (link to teachable)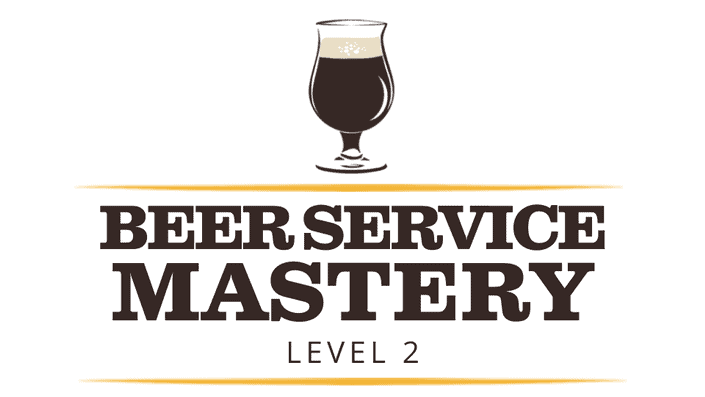 Take this course (link to teachable)