Brewing and then naming your very own beer is a special moment in any brewers life. You want it all to look professional, so what could be more dapper than a custom beer label on your very own beer?
Designing your label
If you aren't particularly artistic, then you should consider getting a professional to design a cool beer label. You don't need to spend a fortune to do this either, just head over to Fiverr.com and pay a small fee for a graphic designer to whip you up a kick-ass logo or design.
Printing your labels
From Home
Once you have your personal beer label design, now you need to print it. This can be done very easily at home. You just need suitable sticky labels and a printer which is up to the job.
Waterproof blank beer labels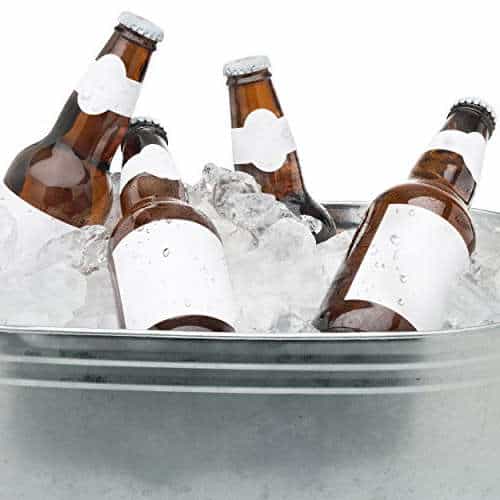 Head over to Amazon.com and check out this great deal. 40 waterproof blank beer labels (neck and bottle labels) which you can print your design directly onto, and then stick them onto your beer bottles. This is a great set because they give you a PDF template that you can pass onto your designer, and even some testing sheets so that you can calibrate your printer. Check out the latest deals on Amazon to benefit from swift shipping.
Inkjet Printer
You can use the adhesive blank beer label paper with any good inkjet printer you may have at home. If you don't have one handy, here are my suggestions:
Brother MFC-J5330DW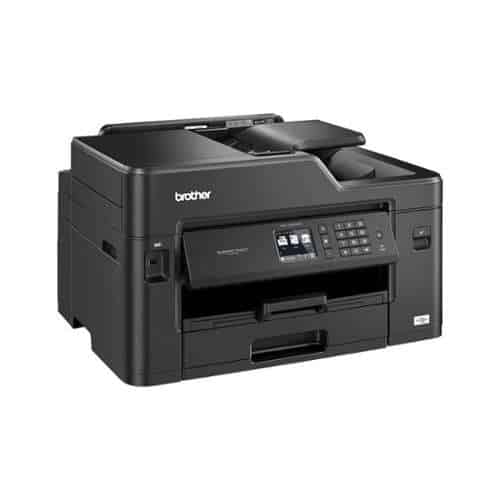 This is a really great printer that is not only perfect for printing beer labels, but all your other home printing needs. Check out current deals on Amazon and get printing this week!
Canon PIXMA MG3620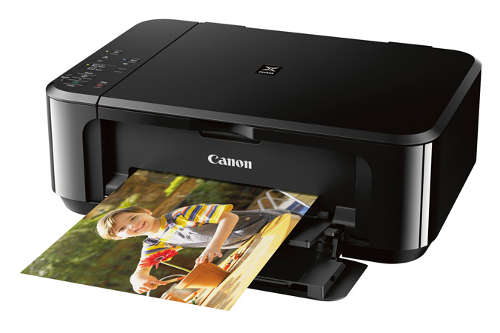 I also like the Canon Pixma Mg3620. It's not as expensive as the Brother model but is just as equal to the task of printing labels. I'd also recommend this one if you like to print out photos of your family. Check out more details about its functionality and current price on Amazon.
Online Printing
Buying your labels online is another option if you don't have the time or desire to print your labels yourself at home from scratch.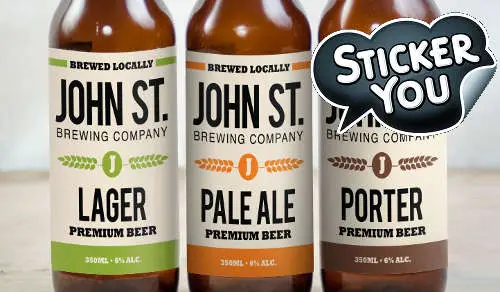 Stickeryou.com has default designs and also an online system which helps you design your own unique label with your own text. You can choose neck and bottle labels, and even custom beer caps. the company prints them onto a convenient roll of stickers which you can then transfer to your beer bottles. This is a great way to get started, so check out the deals here.