Depending on the starter kit you began your homebrewing adventure with you may or may not have all the tools you need for successful brewing. Below, are the necessary beer brewing accessories which I would recommend investing in. They will make the process easier and way more enjoyable.
Hydrometer
A hydrometer becomes essential when brewing beer accurately. It helps you verify the gravity (density) of your wort or beer and ensure that you don't bottle or keg your beer before fermentation has fully completed.
I recommend the following hydrometer and also suggest that you buy another spare as these instruments are delicate and can easily break.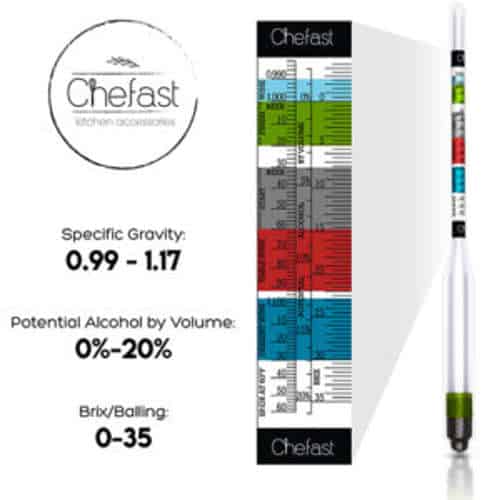 Check out the full kit (including test jar and case) on Amazon for the best deals.
Refractometer
In addition to using a hydrometer, you can use a refractometer during the fermentation process to discover the Final Gravity of your beer. This wastes less beer overall and is a very accurate way to determine the density of your beer through refraction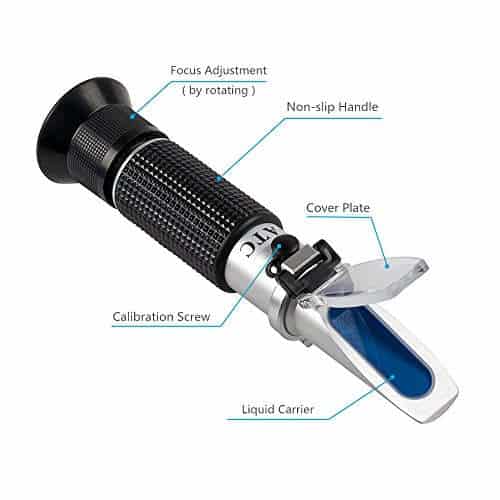 I really like the Itavah refractometer and have had no complaints about it. Check the current prices and availability on Amazon
Thermometer
A good quality thermometer is essential for brewing and you may need several different sorts in order to really control the temperature of your brew day.
I recommend the following types of thermometers (available on Amazon):
Auto-siphon
If you don't have a carboy or mash tun with a faucet or spigot, then you need to transfer your wort or beer into another vessel via a siphon. This can be fiddly even if you are using gravity to your advantage. By far the simplest solution is the auto-siphon.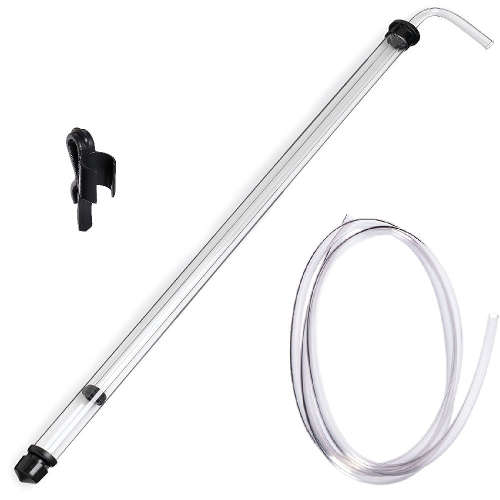 With a few pumps on the mechanism, your wort or beer will quickly flow from one container to another. What's more, you can fix it to your carboy or kettle, etc and take a breather while it does all the work. Check the current prices and availability on Amazon.
Bottling wand
If you go down the bottle conditioning route, then using a 'bottling wand' can be a real time saver. It has a mechanism that helps close a valve when not in contact with the bottom of the bottle, saving on wastage. Also, the mass displaced by the wand leaves the perfect amount of headspace in the bottle when you remove it after filling the bottle with beer. A great tool. I recommend the Fermtech ProFiller. Check the current prices and availability on Amazon.
Carboy/fermenter
Plastic Carboy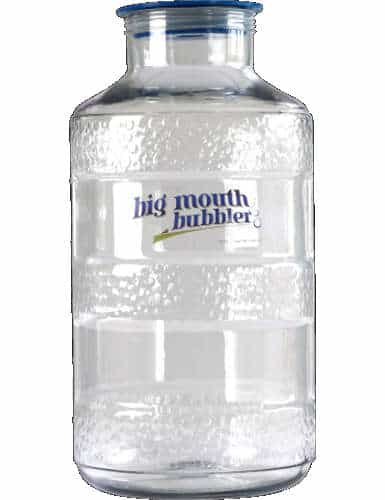 I highly recommend the Big Mouth Bubbler PET carboy. Its 6.5-gallon capacity is equal to most brew yields. Although glass is perhaps easier to clean and generally not as porous as plastic, it can be much heavier to lift. So if you are concerned about moving your brew from your kitchen, for example, to a storage place, this is the carboy for you. Check the current prices and availability on Amazon.
Glass Carboys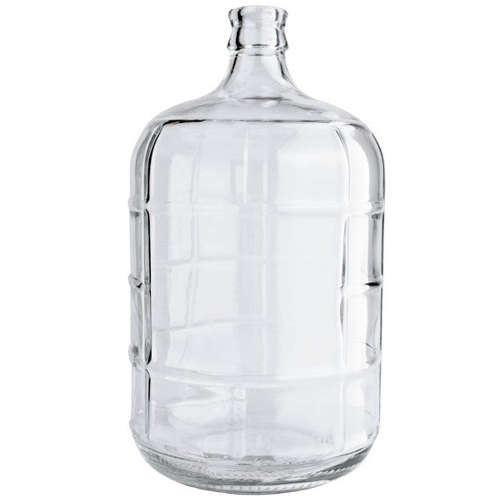 For a glass option, I would recommend the Tricor Braun B24  5 gallon glass carboy. It's very versatile and if treated well, it will last you for a very long time. Check the current prices and availability on Amazon.
Bottle Capper
If you are only planning to make smaller batches and less often, I recommend that you stick with the basic Red Baron bottle capper. This version, found on Amazon, comes with 144 gold crown oxygen barrier beer bottle caps. Check what the latest deal is and how soon you can get it delivered!
For a brewer who plans to do a lot more bottling and on a fairly regular basis, just the sake of your wrist muscles, I would recommend a more robust bottle capping system.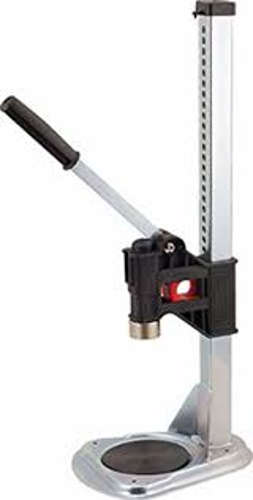 Something like the Ohio Colt Strong Bench Capper, currently available on Amazon, would be an ideal addition to your brewing equipment. See the latest prices and stock status here
Mash Tun
When it comes to mashing your grain (only applicable to all-grain recipes) you don't actually need anything more complex than a large cooking pot. Just a vessel that can maintain its internal temperature would work. However, for ease of use, I do recommend investing in a piece of kit specially designed for the job, a mash tun.
For most new brewers I would recommend the Igloo Ton which comes with a stainless-steel mesh false bottom as well as a handy spigot installed. It can handle up to a 10-gallon batch
It's widely popular and stocks often sell out fast. See current prices and if it's actually available today, on Amazon.
If you are really getting into your all grain recipe kits, then you may really want to invest in your future brew days, and save yourself some hassle, but looking into the Northern Brewer All grain starter kit.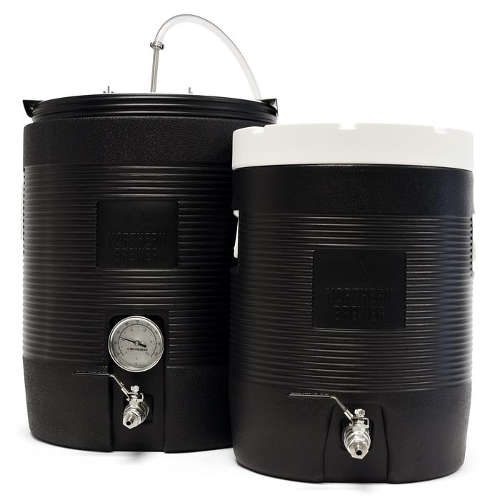 It comes with a 12-gallon mash tun (thermometer built in) as well as a nested hot liquor tank which makes the entire process easier and less space dependent. Check out this great all grain kit, currently being sold on Amazon.
Propane burner
If you want to migrate from boiling in your kitchen to doing it outside, then you can't go wrong with the Bayou Classic Classic KAB4 High-Pressure Banjo Cooker. It's compact but powerful and is very popular among the brewing community.
Wort Chiller
This is an essential piece of kit to rapidly chill your wort and induce a good cold break (reduced haziness of beer).
I highly recommend the NY Brew Supply NW3850-CV for its reliability and ease of use. Check out if it's still in stock and the latest prices here.
Books
I recommend this book as a great source of information for anyone just starting along the homebrewing path. John Palmer has lots of great advice and examples which really helped me in the early days. Check out the current deals on this masterpiece over on Amazon.